Tempting with flavors, captivating with decor
Enjoy a culinary journey in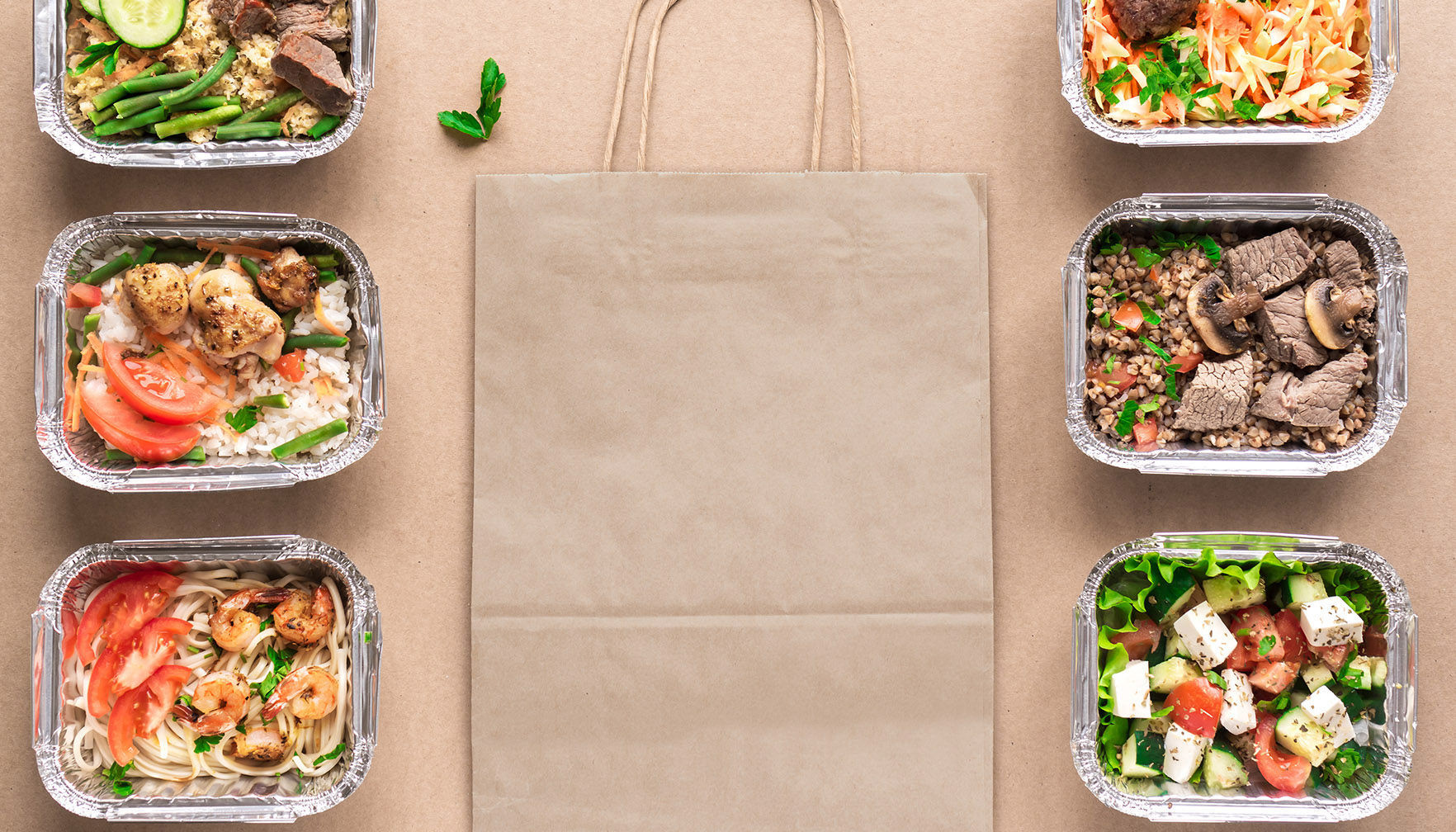 Occasional parties in Szczecin
We organize birthdays, weddings, communions in a unique character.
Find out more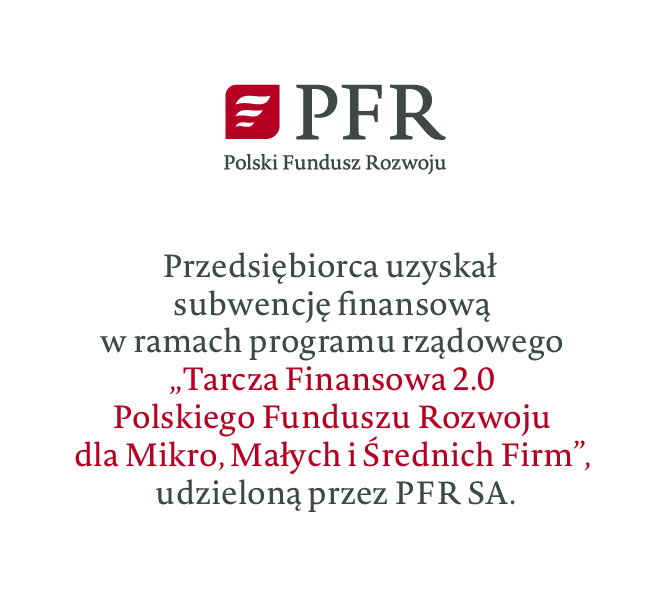 El Globo Restaurant in Szczecin
We invite you to taste our specialties, which are tenderloins in a homemade sauce with porcini mushrooms, as well as marinated cod. Lovers of new flavors will be able to try liver with honey and nuts, seafood brushwood served in the chef's golden coating.
Find out more
Opinions of our guests
RECOMMENDED! We ate there and we returned home very happy, delighted with what we got on the plates. Joasia loves pasta, and this one today at El Globo met her expectations 120% ...
~Krzysztof i Joanna
The location is a plus. Delicious pasta and coffee, too :) The ingredients were fresh and the atmosphere of the place was very cozy.
~Jagoda
We purchased a unique gift in the form of an Italian dinner and it exceeded our expectations. Rich plates, a bottle of great wine, very atmospheric music. Satisfied and full, we returned home. We will definitely go again.
~Krystian
Professionalism in every inch, the waiter service is at the highest level, attention to the smallest details and delicious food. Special thanks to the owner, Piotr, who also served the guests himself.
~Katarzyna

Jaca
Great New Year's party! I haven't eaten a more delicious goulash :) The servings are large, the service is great, the owner is very polite and helpful.
Paweł
A cool place for dinners with friends. Interesting decor. Fine service. I liked the liver with apples and onion. I can recommend it. We will definitely be back.