Space is what inspires us. We want to work on it, transform it, look for new qualities. One should learn from it because in space there is everything. You just have to discover it.

We do not design for ourselves, but for the client. Meetings with people are a key part of our work. Habits, dreams, expectations and lifestyle tell us more about the project than the projections. It is form that results from them. Never the other way round. A beautiful portfolio is not our main priority, a satisfied customer - yes.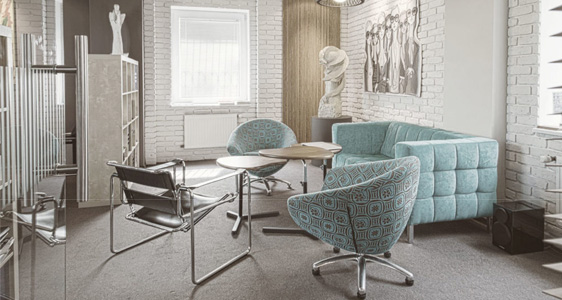 We are always open to new challenges and we try to make sure that our design work is not limited by any labels. We not only design commercial spaces or large area stores, but our interior designers also specialize in arranging restaurants, cafes and clubs. The interior design of private homes is also familiar to them.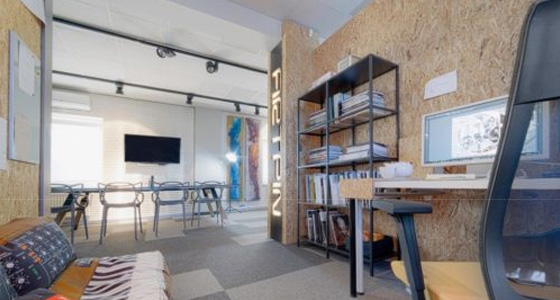 As a well-done project is only half the success, and its implementation is a process that requires close attention and quick response, we also offer the opportunity to use the author's supervision over the investment. When working on commercial interiors, we focus not only on proposing architectural solutions, but also on developing the image of a given place, strategic and marketing plan, and visual identification. We invite you to use the services of our interior designers.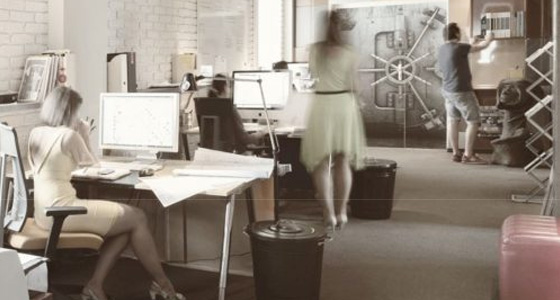 www.artpin.net